Radio Monitor Airplay Chart vecka 41 2021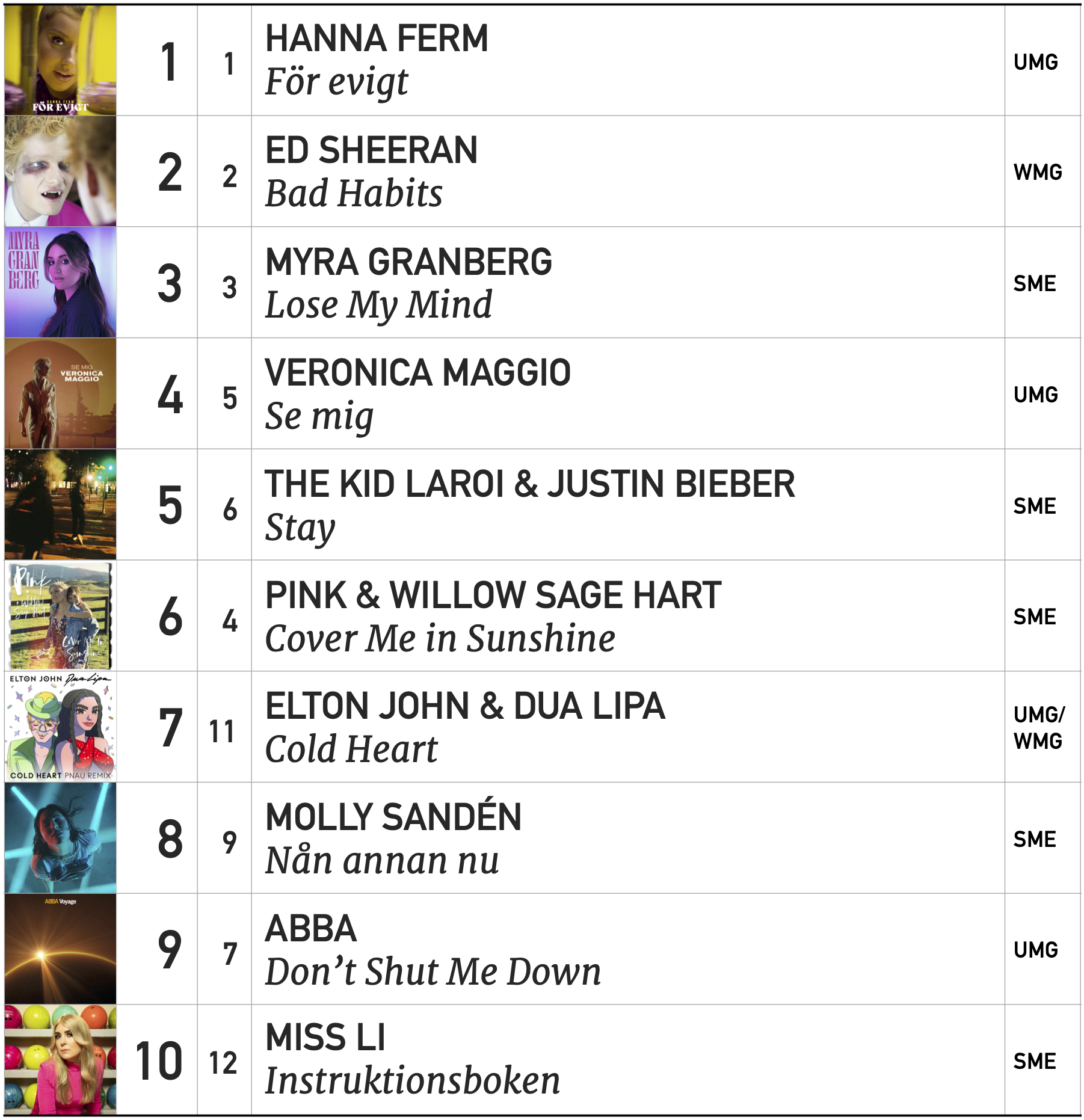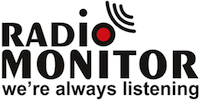 För mer information om Radio Monitor, se www.radiomonitor.com eller kontakta Annica Forsman (0708-27 45 89).
Publiceras på tisdagar.
Veckans adderingar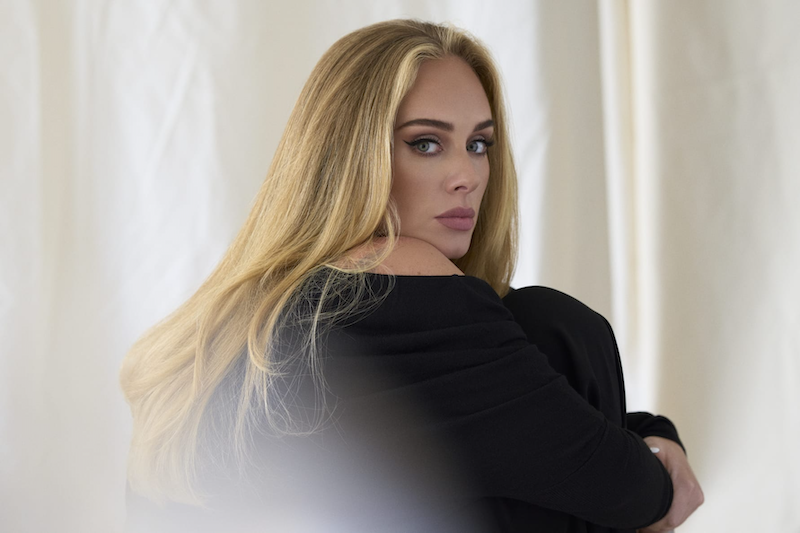 AA: Adele Easy on Me
B: Johnossi Koala Before the Storm
C: Felicia Takman Lagom, vanlig och lame
C: Fred Again… Hannah (The Sun)
C: Gerd Lies for a Liar
C: Lucas Estrada, Bhaskar & Pawl Bad Together
C: Mwuana Kom fram
C: Seinabo Sey & Waterbaby Sweet Life
C: Smile Call My Name (feat. Robyn)
Q: The Anxiety, Willow & Tyler Cole Meet Me at Our Spot
B: Adele Easy on Me
C: Tusse Grow
C: Vargas & Lagola Ain't Leaving Now
C: Westlife Starlight
D: David Ritschard Aldrig lämna
D: Linnea Henriksson En dålig idé
–
–
Adele Easy on Me
Agnes Here Comes the Night
Uppdateras på onsdagar.
Radionytt Musik vecka 42 2021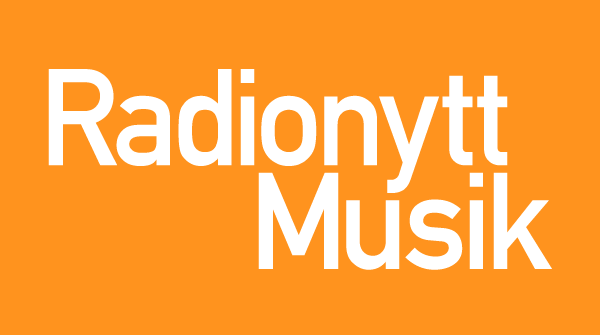 Radionytt Musik med aktuella spellistor från Sveriges viktigaste radiostationer finns nu att ladda ned som PDF-fil här.
Publiceras på onsdagar (deadline för spellistor onsdagar 17.00).