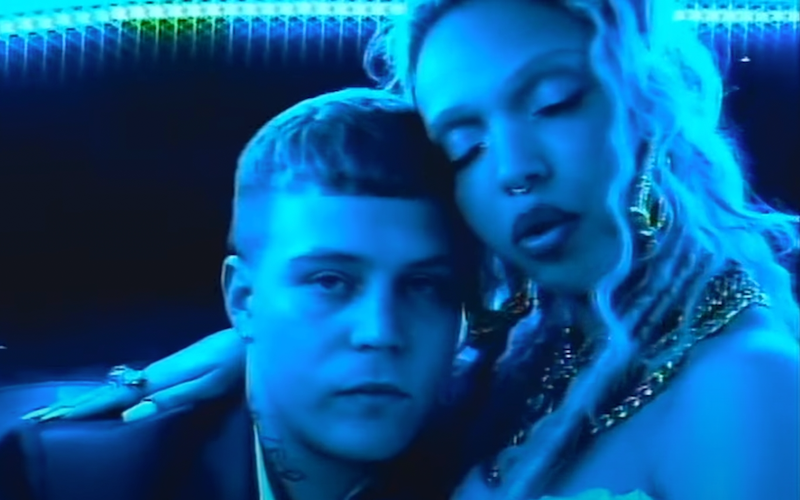 AA: Yung Lean & FKA Twigs Bliss
B: Camila Cabello Psychofreak (feat. Willow)
B: Jack Harlow First Class
B: Mares Notre-Dame
C: Bella Boo True Romance (Maja Edit)
C: David Guetta, Becky Hill & Ella Henderson Crazy What Love Can Do
C: Felicia Takman Aldrig säga aldrig
C: Koffee Shine
Q: Anitta Envolver
Q: Björn Holmgren ut med allt
Q: Deki Alem Act Nice
Q: Hurula Se dig le
Q: Isle Of You Cool Without You
Q: Jonas Lundqvist Den okända floden
Q: ManyFew & Franky You Had Me
Q: Miynt Lonely Beach
Q: Mr. Tophat Suddenly (feat. Jelly Crystal)
Q: Yasin Sista spåret
C: Harry Styles As It Was
D: Sam Ryder Space Man
D: Sandro Cavazza The Days
D: Tusse Happiness Before Love
Hanna Ferm Håller in håller ut
Publiceras på onsdagar.