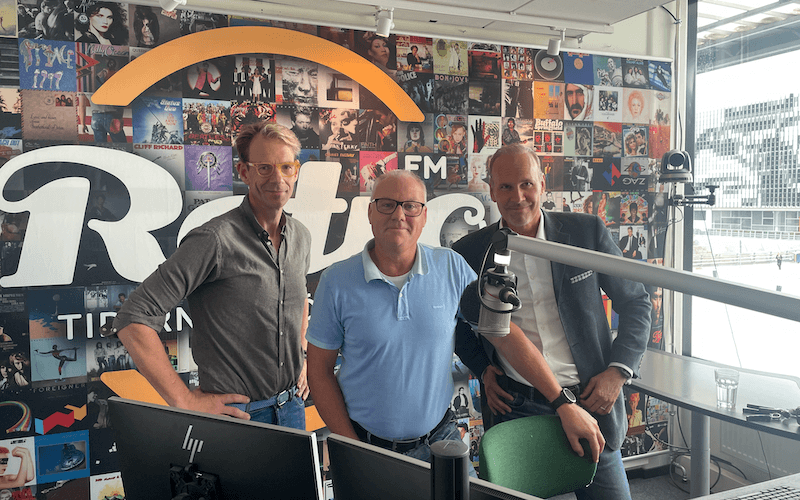 Malmö-based Mad Men Media was the big winner when the Swedish Press and Broadcasting Authority announced new additional licences for national and regional DAB+ in Sweden. Mad Men Media, which runs four FM stations in the southern region of Skåne, will have access to five of the seven new national licenses from September 1.
"This is a way for us to secure access to the future of radio distribution. We applied for a national FM licence in 2018, when DAB was of marginal importance. Now DAB+ is a mature distribution platform and present in all new cars, and we feel it's the perfect time to enter this market," says Robert Persson, who is managing director and one of the three founders and owners of Mad Men Media.
Mad Men Media will use its licences to expand its oldies station Retro FM, which is co-owned with Bauer Media and already the largest commercial FM station in the Skåne region, to Stockholm and Gothenburg. It will also launch its three other FM brands – Radio Topp 40 (CHR) and Relax FM (soft AC), as well as Arabic-language Radio Yalla – outside Malmö. The fifth service is Rock & Sport, a brand new rock and sports talk station. The first four stations will start broadcasting on DAB+ in the next few weeks, with a launch of Rock & Sport planned for later in the autumn.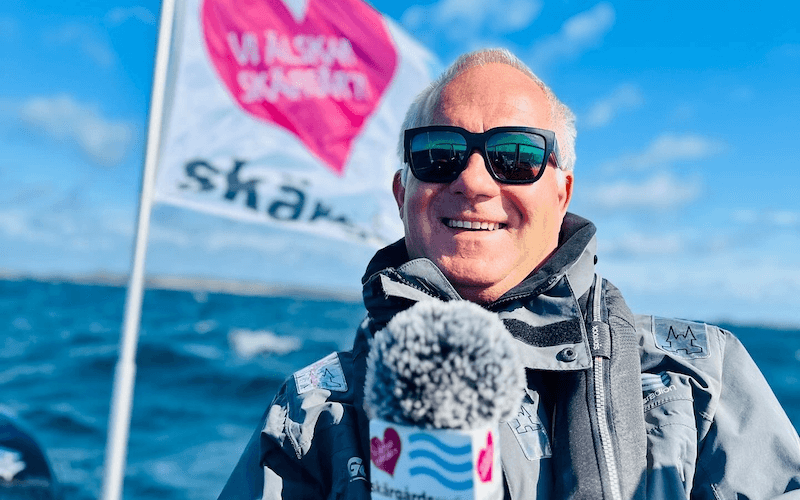 Skärgårdsradion, a station catering for inhabitants, summer house owners and tourists in the Stockholm archipelago, was also a successful applicant for a national licence. The station currently broadcasts on FM and DAB+ in Stockholm. It will launch nationally on September 1.
"As one of Sweden's smallest radio stations, we're very pleased to get a national licence. We believe in DAB radio as all new cars and boats now are fitted with DAB+ reception. Together with the other licencees, we will work for further expansions of the networks," says Martin Loogna, owner and founder of Skärgårdsradion.
"We will continue to produce radio for everyone who loves the archipelago, but for a bigger area" Martin Loogna continues.
The third successful applicant was DB Media, which currently runs Dansbandskanalen (with Swedish "danceband" music) nationally and Guldkanalen in Skåne. It will now launch the spin-offs Dansbandskanalen Klassiker (for danceband oldies) on national DAB+ and Guldkanalen Country in Skåne.
With the addition of the seven new national DAB+ stations, Sweden will have a totalt of 28 national services on the two DAB+ networks owned by Bauer Media and Viaplay Group.